"We had to figure out another solution because we needed something bigger. . . We started with the inventory part and have been slowly adding on to it."
David Kayne, VP Operations at Blacksmiths Depot
Blacksmiths Depot (BSD) uses their open source ERP solutions to seamlessly integrate sales, purchasing, inventory control, accounting, and e-commerce. With help form USA Odoo (an OSI company), BSD was able to find strategies that better acclimated them to the ever changing speeds and technologies of the world.
See case study
Manufacturing made better
Odoo's Manufacturing systems may be the most flexible in the market. Customers use Odoo Manufacturing for industries that include simple kiting, Contract Manufacturing, Aerospace, Electronics and Medical Devices. To support these diverse industries, Odoo's Manufacturing and Quality Management systems are ready to configure for ISO, AS9100 and 21 CFR and other standards for quality and safety. 
Explore what's possible
Deploy your system on Premise, or in the Cloud, managed by best-in-class containerization
Odoo easily integrates with 3rd party authentication systems, using modern security features and access controls. This flexibility helps IT departments maintain ITAR, SOC2 and other security controlled corporate architectures.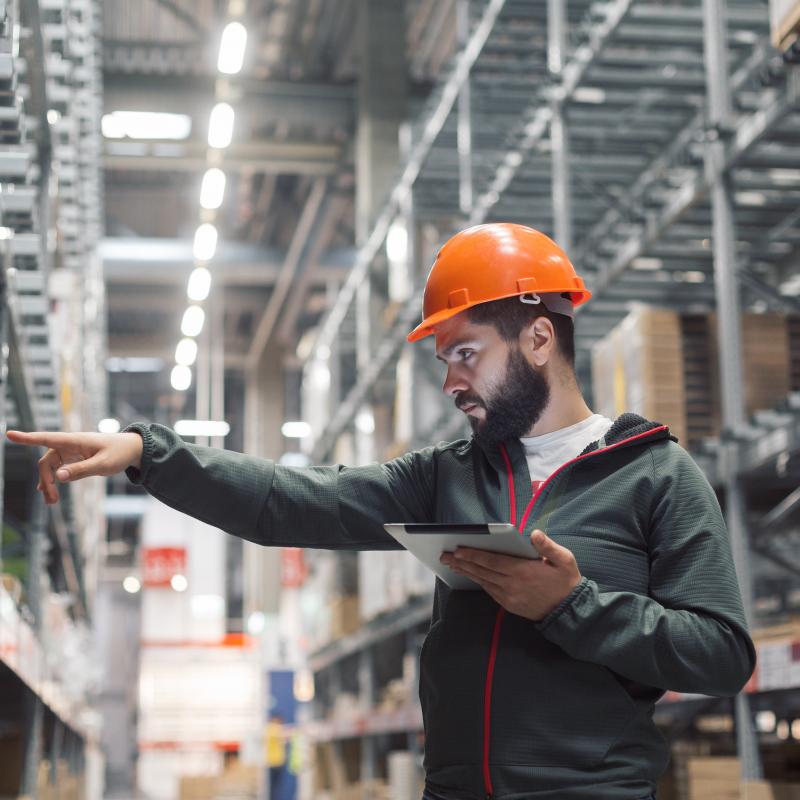 "What we're trying to do is fairly unique. That's how we ended up developing a field service module; it was developed for Pavlov Media and how we operate. And that's the nucleus of our Odoo ecosystem."
Sarah Gossett, Vice President, Informatics and Logistics, Pavlov Media
In their quest to wire internet and video services to dwelling spaces such as luxury apartments and off-campus student housing, Pavlov Media is seeing an increase in construction projects—labor, lest we forget, that is integral to delivering internet access. Of course, more action in the field stresses the need for optimized FSM processes, which is why Pavlov Media came to USA Odoo (an OSI company) for tighter integration of business systems between department and separate business entities. 
See case study