FSM solutions that speak
Working with USA Odoo (an OSI company) to implement Open FSM can increase your field techs' efficiency by twenty percent. We want to help you spend more time servicing your customers and less time fighting unnecessary hiccups in the field. With Open FSM, we'll clean up obstacles such as dispatch mistakes and delivery delays by eradicating incomplete or incorrect information, making space for a smooth and granular process that invites efficiency and success.   

Open FSM in the world
Address the real-world issues you face everyday with pragmatic Open FSM solutions. Manage disruptions due to traffic, weather, shifting priorities, and customer unavailability. Stay compliant with increasingly complex rules and regulations. Improve customer loyalty and satisfaction via customer-centric Service Level Agreements (SLAs), bolstered with predictable appointment times.

Vantage for better visibility
Open FSM condenses operations into a single point of truth. Experience the ability to review contracts with entitlements and service profiles. Integrate with other Odoo modules, such as Inventory, Sales, CRM, and Fleet Management. Update mobile status and locations in real time, and access your important documents via mobile devices.
"We see ourselves more as a service provider versus a company that sells products. The goal is to use Odoo to help provide better service to our customers."
Oscar Enzo Navarrete Vargas, Compania Cervecerias Unidas (CCU)
CCU uses FSM modules as the center piece of their system integration, allowing for automated and in-touch workflows that create holistic connections between CCU's processes and their customers. With better visibility in the field, CCU provides streamlined services with every step accounted for. 
Share your FSM goals
Open FSM's complete cycle
The Open FSM platform supports the entire field service management life-cycle, from installation, scheduled services, break/fix orders, and emergency calls. Capabilities built into OpenFSM include: 
Why you'll love working with us
Before starting work on any Odoo implementation, we take the time to get to know your business. And after we've done so, we'll take what we've learned and apply it to a systems build that's right for you. Our Open FSM platform supports the entire field service management lifecycle, from installation to analysis and reporting. You'll access an array of optimizations built in to help your operations prosper.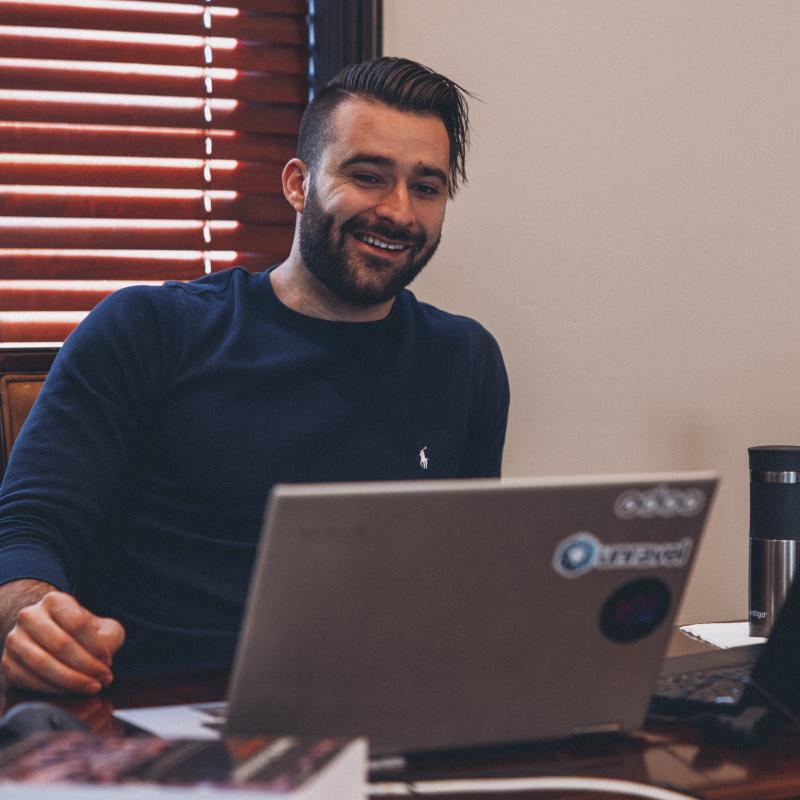 How we know we'll love working with you
Closing the distance between the office and the field as an implementation technique we'll love helping you with. It's important to us that an operation such as FSM is communicable and healthy, and that all aspects of its function are working with topnotch quality. We take pleasure in watching companies become optimized by Odoo integration, especially when it comes to bridging field operations with technology that enables the cycle to move efficiently every step of the way.