Streamlining enterprise-level aerospace manufacturing performance
Our Odoo consultants can build your company an ERP system that acts as a hyper-efficient, managerial eye, providing data that stretches visibility across your organization, project to part, to inspection plans, to serial numbers, lot numbers, and more. With real-time insights, no malfunction or nonconformity will escape your notice.
 
"Aerospace manufacturers are finding that traditional tools and applications do not provide the power and flexibility needed in this day and age . . . We've focused on building services tailored to meet the needs of aerospace manufacturing."
Greg Mader, President of Open Source Integrators
Interested in learning more about how our expertise are helping improve aerospace manufacturing? Check out this article written by our own Greg Mader.
Read more
Security and compliance
Reduce risk, meet regulatory standards, and automate the compliance process. With easy-to-use ERP, you'll simplify the compliance process by enabling your staff to perform a complete audit trail of data changes and trace assembly, component, or subassembl
Automate regulatory processes to streamline compliance with:
AS9100/AS9110/AS9120
AS6081
ITAR
ISO9000
SOX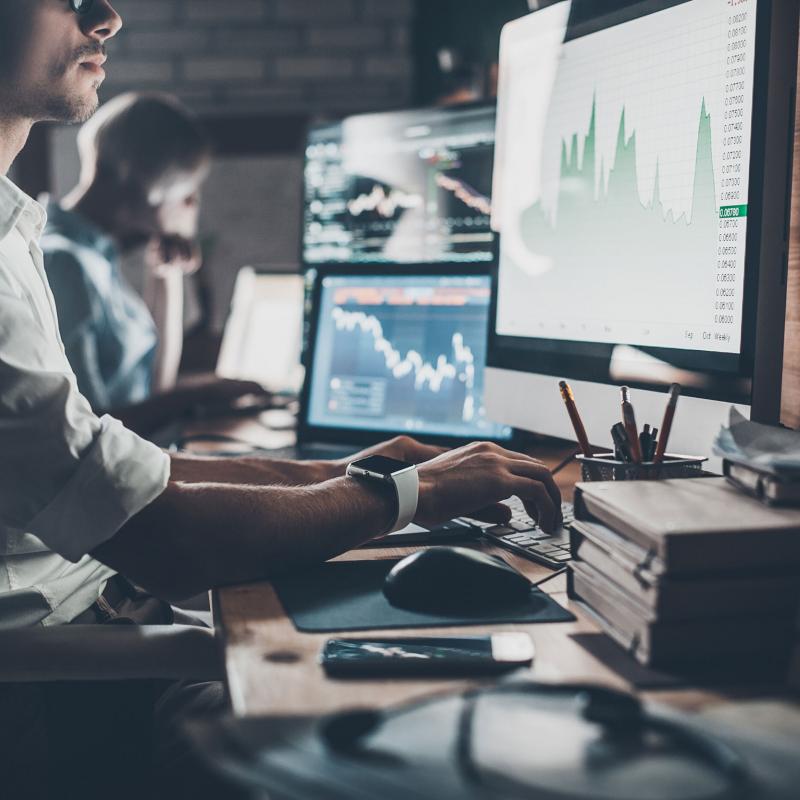 Aerospace manufacturers improve processes with fit-for-purpose Odoo ERP
Why you'll love working with us
We want to help implement a system that works for you. Our Odoo accounting module has just one goal in mind: Eliminate functional obstacles for a system that superimposes itself nicely atop your business model. We promise that your implementation experience will bring an Odoo ERP platform that foregrounds your company's value, with a streamlined and efficacious system that irons out functional kinks and gives back to the company it's working for.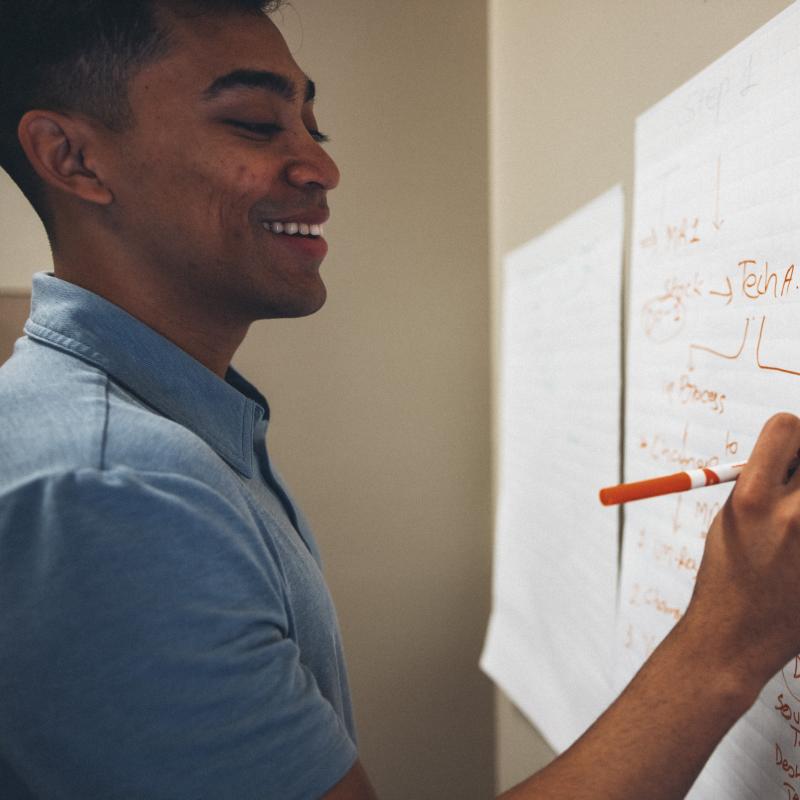 How we know we'll love working with you
The keystone of our process works to build lasting relationships with clients. We're not as interested in a cold transaction as we are in collaborating on an implementation process that teaches and provides for both of us. If you're interested in open source integration, then that means you'll have an open mind throughout the process, and that's just the kind of thing we're interested in.