Odoo integrations for every business function
Odoo integrations are optimizing processes across industries
Odoo success stories
Read about how Odoo integrations have helped companies of all sizes and types, from wine distributors and musical effects systems to robotics and pharmaceuticals. 
Learn more
How does an Odoo integration happen?
Our expert ERP software consultants utilize Odoo best practices to ensure your integration streamlines processes with a system that aligns with your specific business model. 
How do they do this? When you meet with one of our Odoo integration consultants, they'll help you identify ways to automate processes that reduce redundancy, data entry, and errors, with special attention given to integrating systems for improved visibility and optimized control. 
Our tried and true process: USA Odoo's scientifically researched methodology for successful integrations
Carefully customized Odoo integrations
A lot of IT service businesses will cram their customers into preconfigured solutions, creating lock-in that ignores differentiation of business process strategies in trade for efficiency that may very well fall short on your dime. Given the remarkable technologies at our disposal in this day and age, we believe that 'preconfigured' is lazy, a cop-out. USA Odoo leverages open source capabilities to help you actively and creatively configure custom ERP solutions that fit your business needs.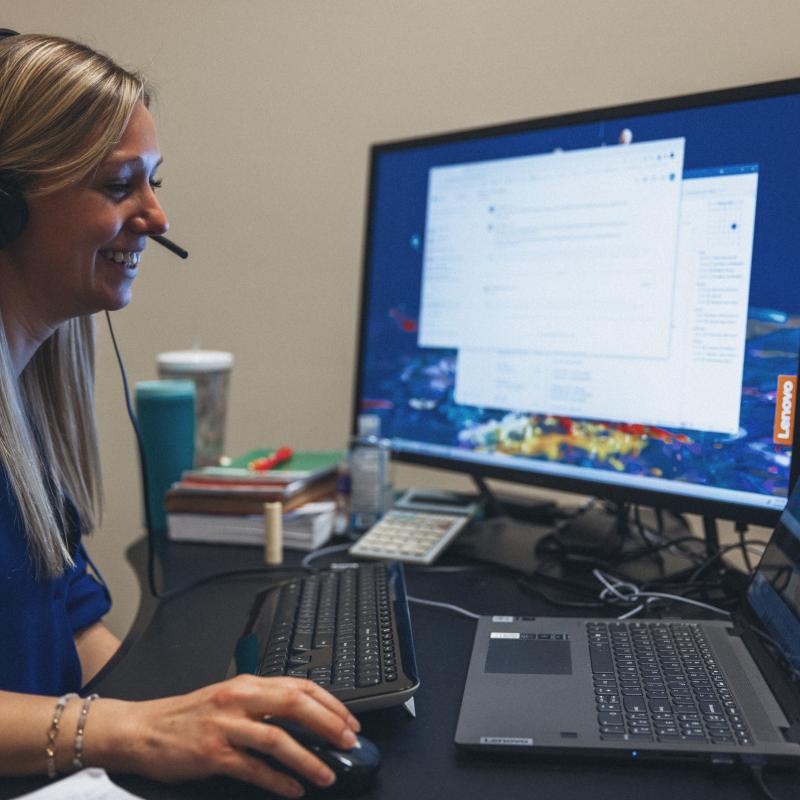 Optimize your current system with Odoo
Odoo integrates well with a broad spectrum on commonly used enterprise systems:
Quickbooks 
Salesforce/Hubspot 
Shopify 
Zapier
3CX