CRM that works with you
These days, customers do more research before a purchase, comparing all offers against a number of factors, including: Product information, social validation, inventory/availability, competitive pricing, easy returns, and convenient deliveries/fulfillment. However, it's become apparent that standalone CRMs have a hard time providing helpful information to those who are ready to buy. This is where Odoo comes in.
Odoo CRM supplies direct marketers with the advantage of automation, conveniently tied to supply chain, inventory, and all other business operations.

Superior technology
Automatically create leads from Email, VOIP, and e-commerce sources. Access automated lead nurturing and scoring tools to spearhead opportunities and turn them into sales. Additionally, Odoo also provides GeoIP and Deduplication tools, bridging relational gaps to support a human connection with your customers.

Unified architecture
Funnel all leads/opportunities into a single image of your customer, where e-commerce sales, Inside sales, and Point of Sales (POS) customers are a conveniently captured and managed. Know your customer whether they buy in person, over the phone, through e-commerce, or from an integrated sales channel.
"Don't limit yourself to the functions of today—we chose Odoo to allow us to grow. You can make it do whatever you need—we wanted freedom and flexibility."
Mellisa Mack, Vice President of Operations at Pharmore Ingredients

As a nationally connected quality control tester of dietary supplement and food ingredients, it's vital that Pharmore Ingredients' customer relationships are well managed. With Odoo's CRM capabilities, Pharmore runs a system that serves as a redeeming interface for keeping pace with the ever-evolving world, fostering growth and freedom in the way they conduct business. 
Read case study
Odoo's CRM and Marketing Automation Software tools are fundamentally refined
From the Odoo Enterprise Resource Planning platform, Odoo offers online omnichannel engagement through email, SMS, marketplaces, and direct E-commerce built in. Create richer campaigns and lead nurturing in marketing by giving your customers realtime insight into lead times, inventory, and pricing. Odoo offers: 
Optimize to your needs
With Odoo, you can make specific optimizations in Field Services Management (FSM), Dispatching, and Make to Order manufacturing.
Let's optimize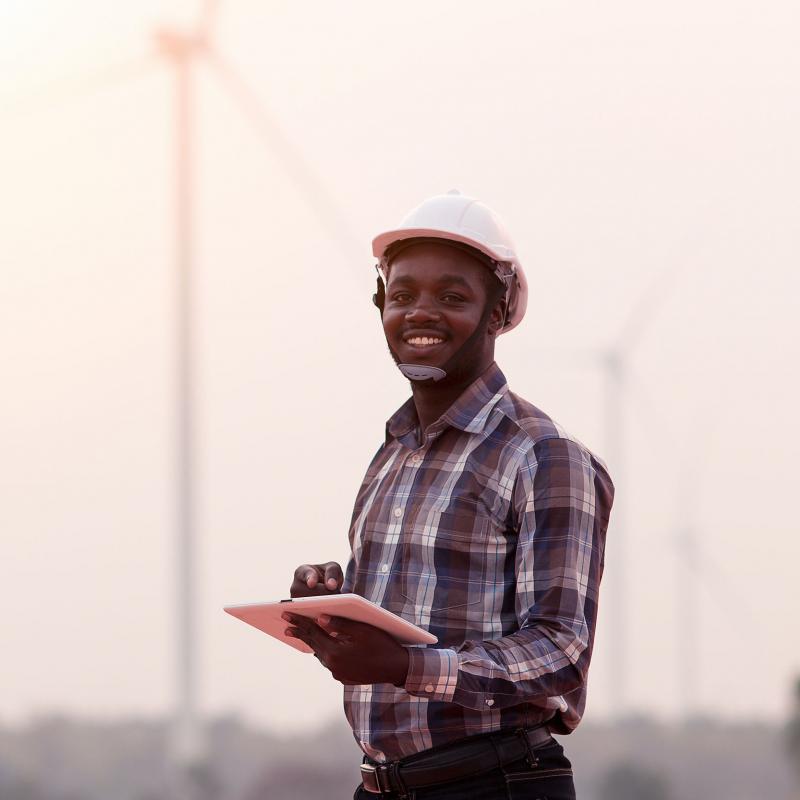 As part of the sales cycle, Odoo's CRM offers:
Why you'll love working with us
We want to implement a system that works for you, which is exactly the same sort of CRM ethic we want to help you bring to your own customers. We promise that your implementation experience will bring an Odoo ERP platform that foregrounds your company's value, with a streamlined and efficacious system that irons out functional kinks and gives back to the company it's working for.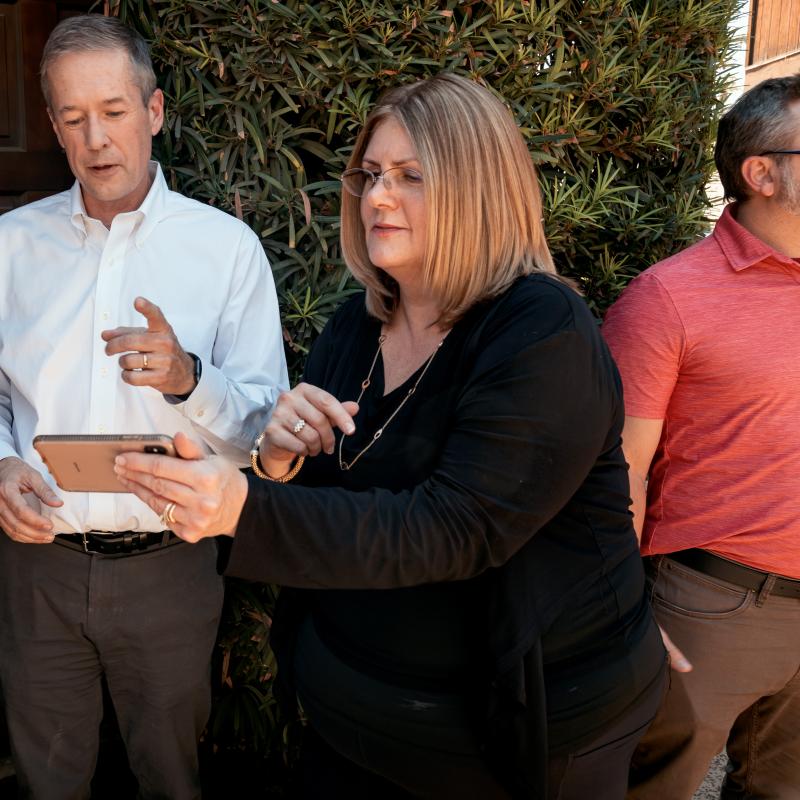 How we know we'll love working with you
The keystone of our process works to build lasting relationships with clients. We're not as interested in a quick and cold transaction as we are in collaborating on an implementation process that teaches and provides for both of us. If you're interested in open source integration, then that means you'll have an open mind throughout the process, and that's just the kind of thing we're interested in.